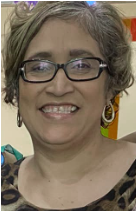 Veronica Melton is the CEO and founder of the Giovanni Melton Foundation. Established as an educational Non-Profit to provide the LGBTQ community resources, and advocacy, and to deter violence through education. She knows what it is to lose a child to murder because of homophobia and she wants to educate people to prevent violence against LGBTQ youth of color. She is a member of the Moms Demand Action for Gun Sense in America, Every-Town Network Survivor member, Co-Leadership role for the LGBTQ community at the National Action Network started by Al Sharpton, and Board member of the Horizon Ridge Wellness Clinic. She has also strategically united with Film Directors/Producers to educate about the LGBTQ youth using film and the media.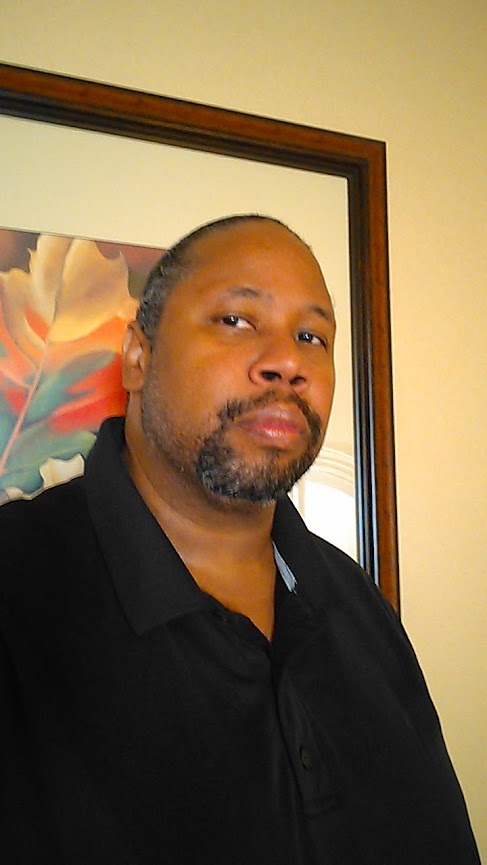 Kevin Robinson is the interim Vice President of the Giovanni Melton Foundation. He has previously worked for the Los Angeles County Probation Department which worked with children who have been placed in state schools until they reach the age of 18 years old. He has helped many children turn their lives around and received a lot of satisfaction helping them with structure, and attention and giving them life lessons to help them before responsible adults.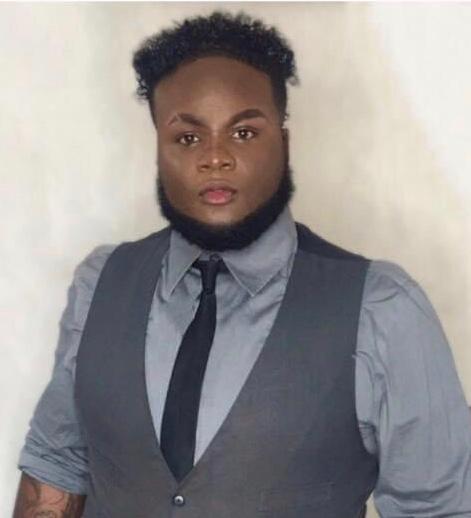 Del Rio 'Rio Antone' Perkins is the Director of Education.  He is a Sexual Health and Gender diverse specialist with over a decade of expertise. DelRio is well versed in working with At-Risk youth, behavioral health and homeless and housing. Acting as both an LGBTQ+ activist and Human rights activist. DelRio made recent history being crowned the first and current reigning MX Las Vegas Trans Pride. As well the founder of the media entertainment brand Ladyboy Diaries, Inc. which place focus on dismantling bias societal norms and uplifting disenfranchised voices utilizing various artistic outlets.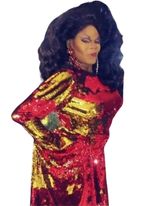 Robert Taylor aka Sha-Von DeMarco is the Entertainment Director. He has been performing since 1986. He has worked across Texas & Oklahoma. He has also competed in pageants winning Miss Gay-Illusions America as well as Miss Gay Mid-Texas.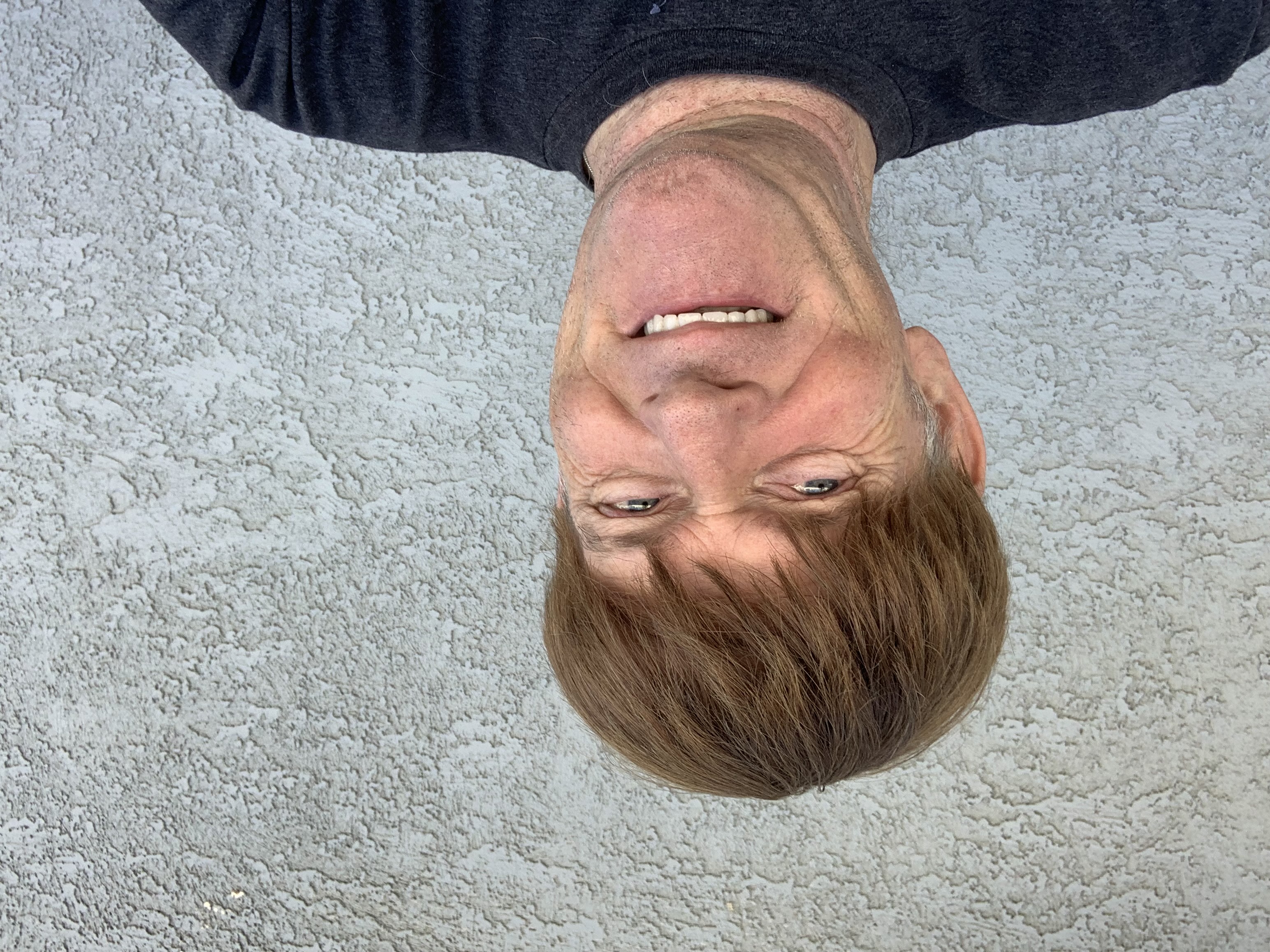 Charles Stutz is a regular volunteer that donates his time to the advancement of various projects. He is employed as a logistics scheduler with IGT and serves as the volunteer and community outreach. For the last 10 years he has volunteered with various organizations as a true advocate for humanity. He has written blogs and articles and is currently working on his first novel.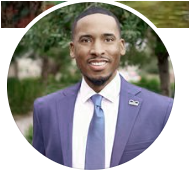 Director of the Board of Trustees for the Giovanni Melton Foundation. Will is engaged in local, statewide, and national platforms advancing socio-spiritual transformation efforts in restorative justice, health equity, and humanity first initiatives. Nearly twenty years of experience in leading individuals, teams, and organizations to extraordinary success informs his unique approach to change. Will's educational background includes certifications as a Color-Code Personality Science Trainer, Compassionate Integrity Training (CIT) Facilitator, and a Master's Degree in Executive Leadership.