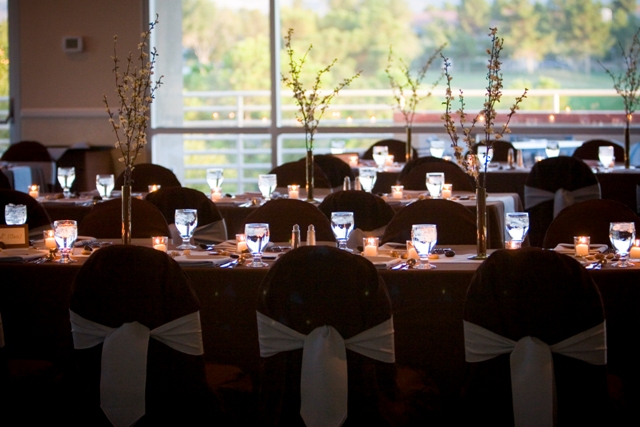 THE GIOVANNI MELTON FOUNDATION CHARITY EVENT
On February 18, 2023, Saturday from 6 pm to 10 pm, we will be hosting The Giovanni Melton Foundation Charity Event at the Wild Horse Golf Club at 2100 W. Warm Springs Henderson NV 89014. This venue is being donated by the Wild Horse Golf Club so that we are able to help save children's lives. We will have our food prepared by Chef Betters, who is also donating all of her work in preparing the food for the event. We will have a silent auction, of four debut films produced and directed by Dream N 1 Productions, LLC, Director BD Watkins, and Onyx Keesha of Onyx Keesha Films. These films will enlighten our understanding of what our LGBTQ youth of color experience and will teach us how to become better allys, friends, and family members in their lives.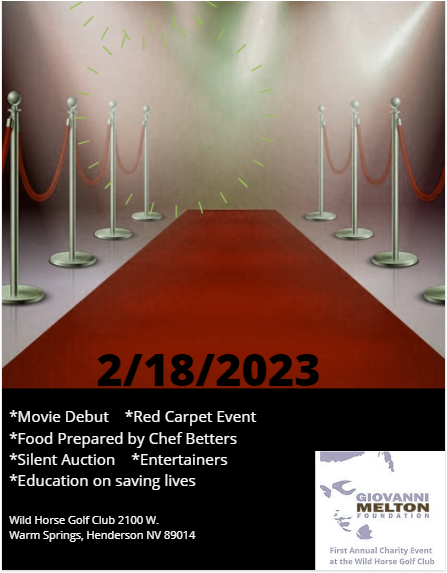 THE MURDER TRIAL OF WENDELL MELTON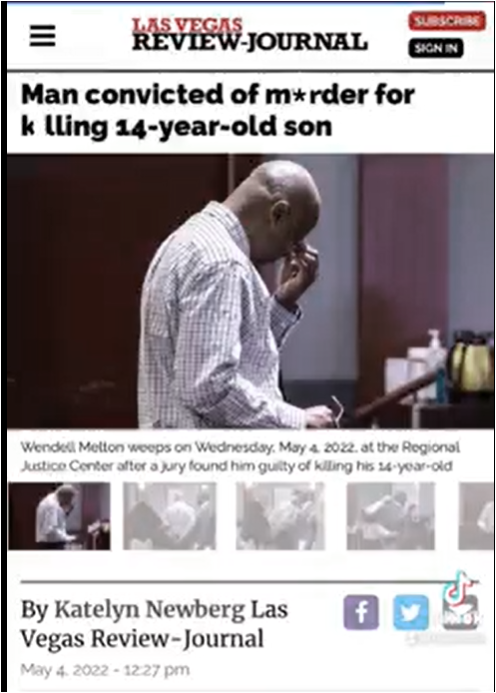 PLEASE CLICK ON THE LINK FOR AUDIO INFORMATION: 
https://www.facebook.com/LeyahhMoroee/videos/3107374612836047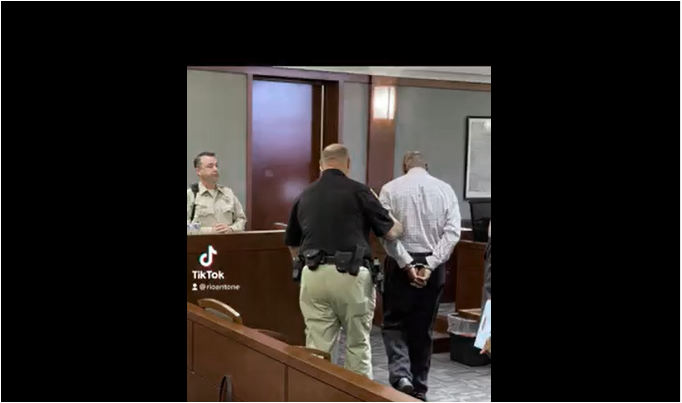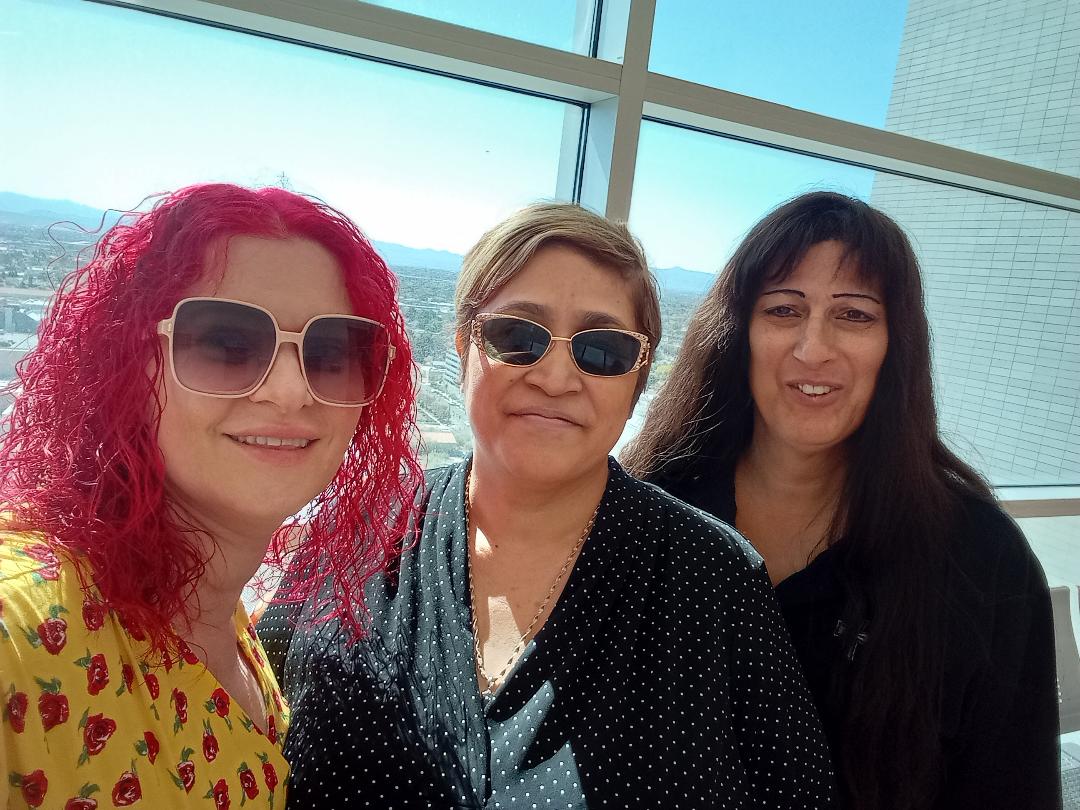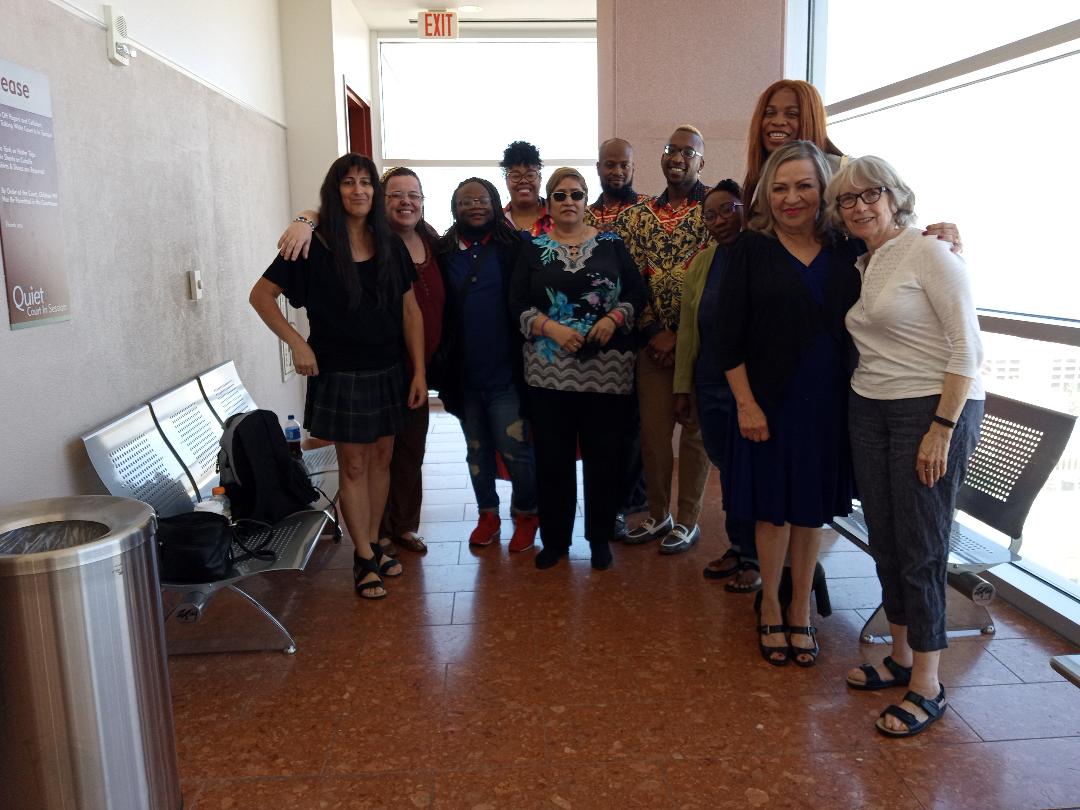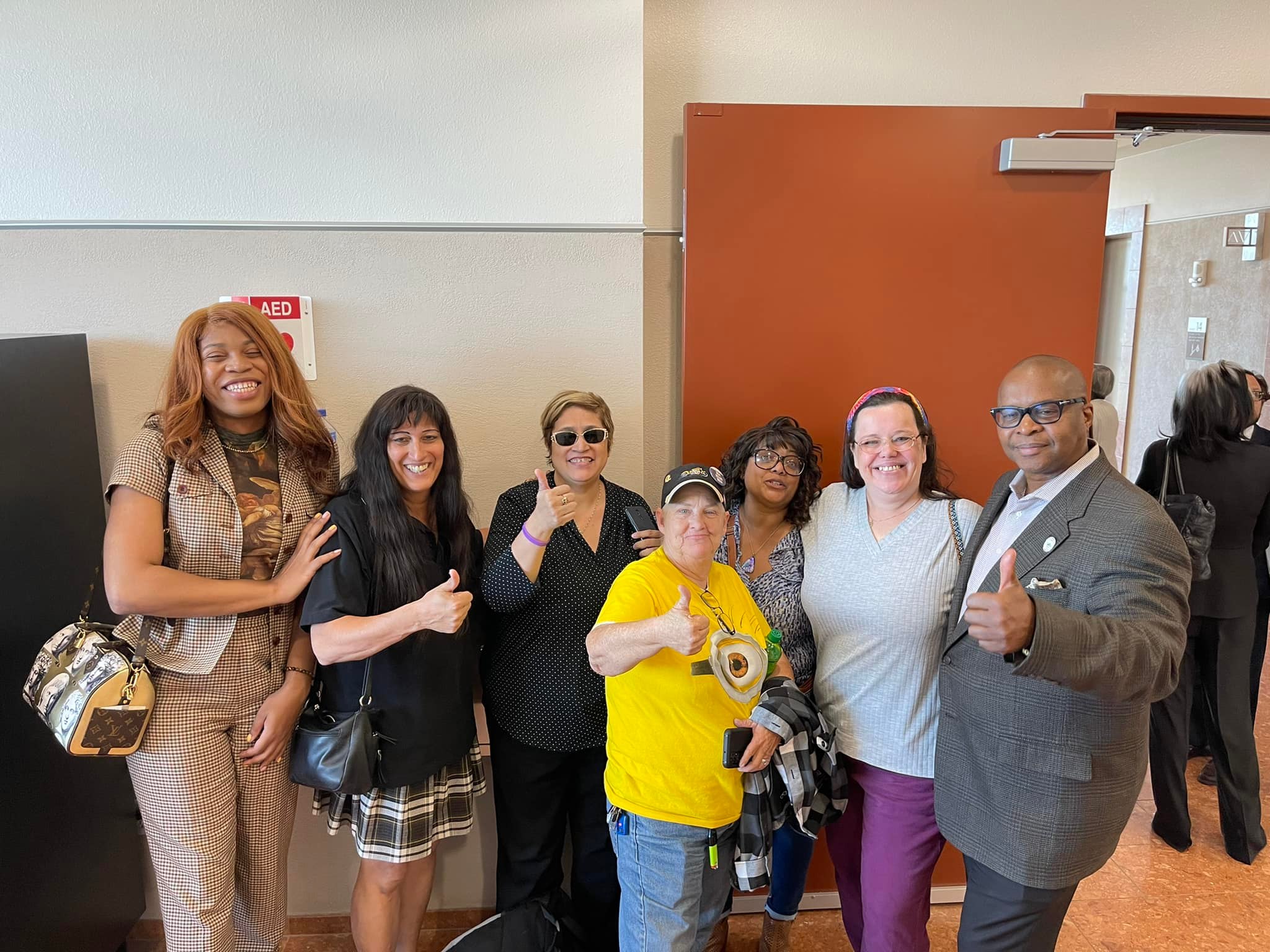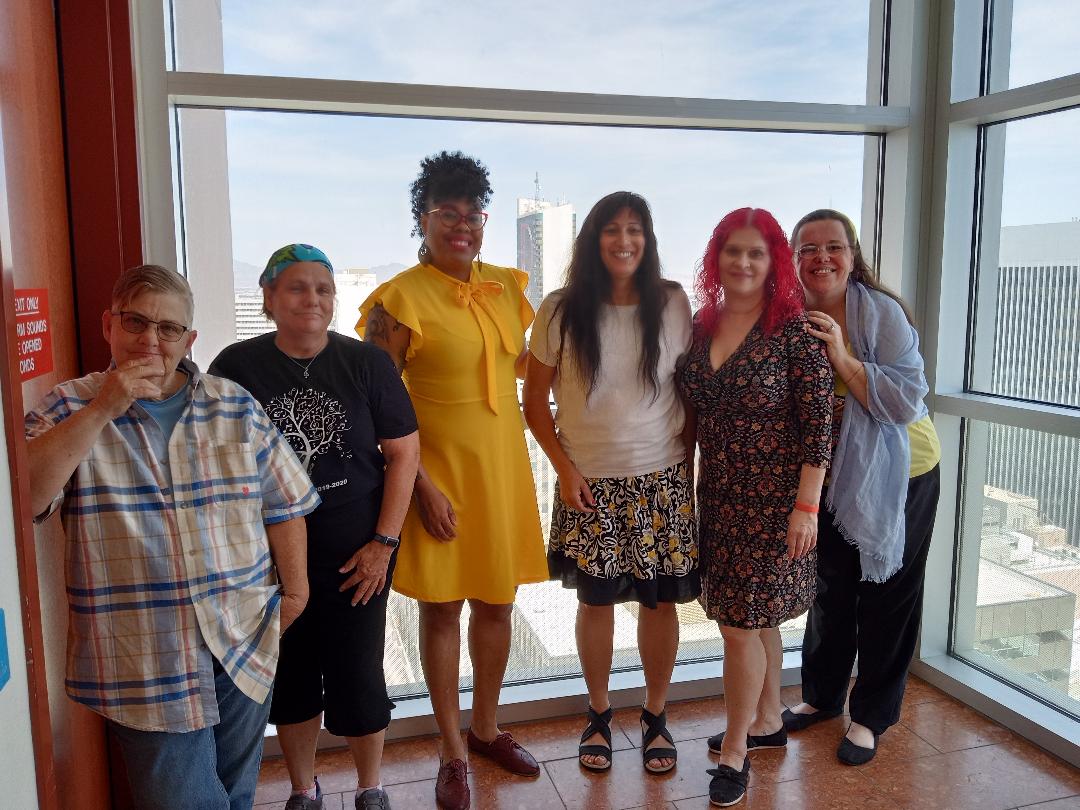 Veronica Melton, Giovanni's mother attended the murder hearing that lasted for 2 weeks. She sat in the hallway waiting to be called to testify if the D.A. Palal felt she would be a good rebuttal witness during the course of the murder case. She saw the process of elimination as they took 3 days to select a jury. She had wonderful supporters from the community come and support her while she sat in the hallway and they also went inside the courtroom to listen to the case. She would like to thank her community that came to be with her during the murder trial against her ex-husband that killed her son Giovanni for being gay. Thank you to: The Mom's Demand Action for Gun Sense in America, Wendy, Elizabeth, and Linda, Geena, Reverand Jaime Sprague Ballou, Justin, Debbie Sue, Sy, Claudia, BD Watkins film Director, Sister Rose from the LDS church, Dawn, President Robert Bush, Brother Walter,  from National Action Network, Nicole Williams from Pride, Rio Antone, Linda Cavasos from the Clark County Schools Board of Trustees, Ashanti McGee and her children, my spiritual son Lathan and his husband Kham'Ron, Mariett, Turi, Cory, my mother Mrs.Goossens, my son Marcellino, my niece Elisa, my hubby Kevin who drove me when he could and waited when he was able to and countless friends that were not able to attend but text me each day to send spiritual support and love each day.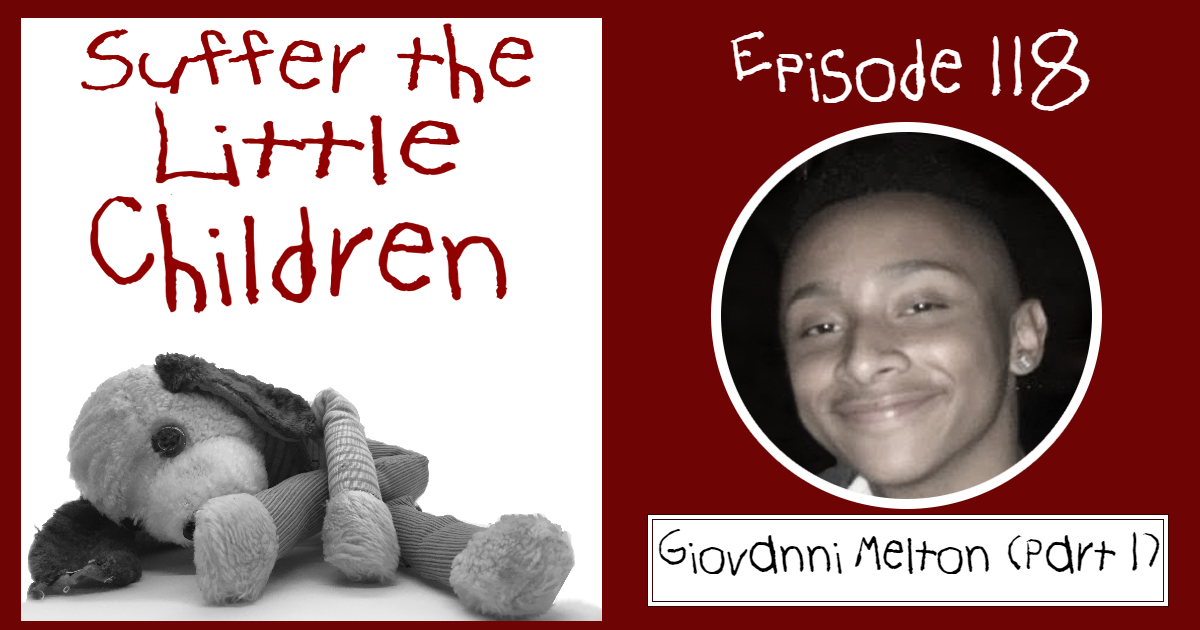 PLEASE CLICK ON THE LINK TO HEAR THE STORY
https://sufferthelittlechildrenpod.com/2022/06/29/118-giovanni-melton-part-1/?fbclid=IwAR36bzp_PF6Ps93YYzm7s_XIFFfqiQisQ5IaxpcZtP00MNbrFqovkhJbSz8
A two-part series where Giovanni's story was told and the second part has the voice of Veronica Melton telling her story about her son.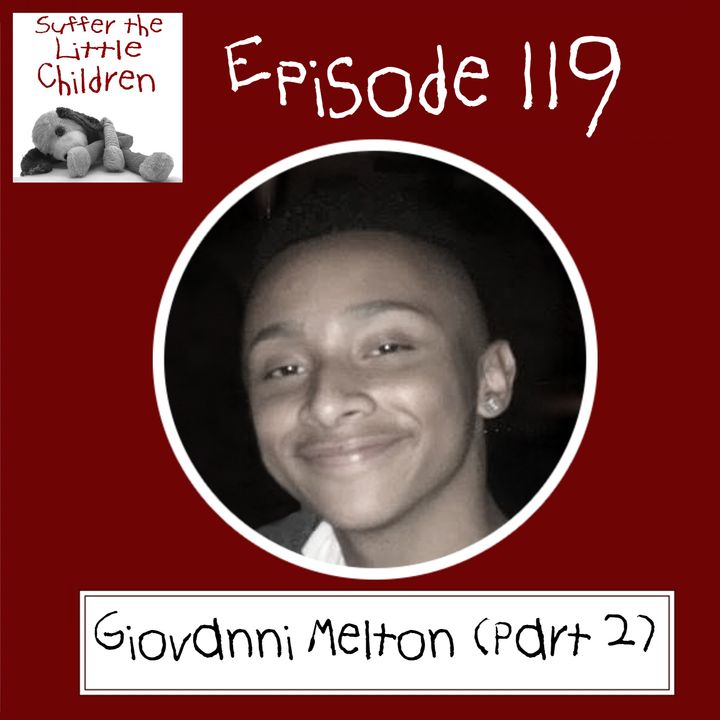 PLEASE CLICK ON THE LINK TO HEAR THE STORY
https://www.spreaker.com/user/sufferthelittlechildrenpod/119-giovanni-melton-part-2?fbclid=IwAR0HhergqSjf2XEtUr4l3PJ7ATvXH5tSfaSQ9OT2E3VqEQoSVOlMsYoZecU  
The Giovanni Melton Foundation participated in telling his story so that if it changes the heart of at least one person to love their LGBTQ youth and not throw them away and educate themselves to love their child then the podcast did its job in saving a life with Giovanni's story.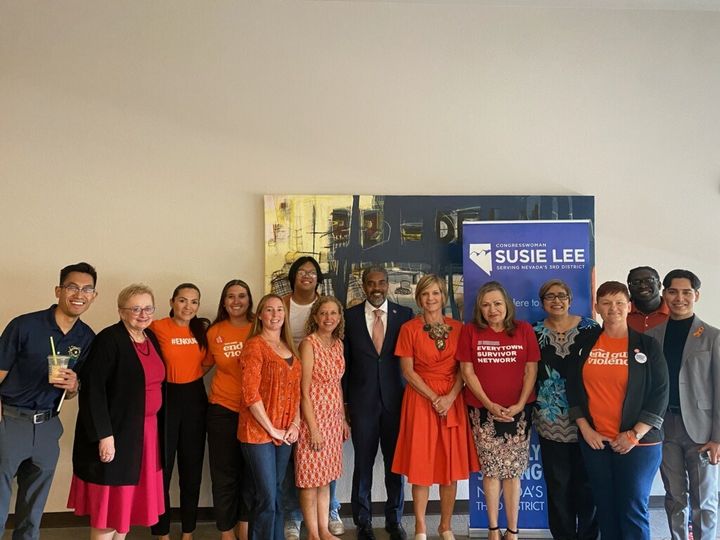 Attended a round table event with Congresswoman Susie Lee and congressman Horsford to discuss gun safety and saving lives in our community. Represented The Giovanni Melton Foundation to prevent LGBTQ youth of color from violence. Veronica Melton is also a member of the Moms Demand Action for Gun Sense in America. She was asked to represent both MDA and GMF and tell her story about Giovanni Melton so the government representatives can better understand that we want effective laws to protect our communities. Remember, it was an illegal gun that was purchased by Giovanni's father that killed Giovanni, he purchased 6 illegal guns although he was prohibited due to prior domestic violence charges against him.
Juneteenth Celebration 6/19/2021 with the LGBTQ community and Allys: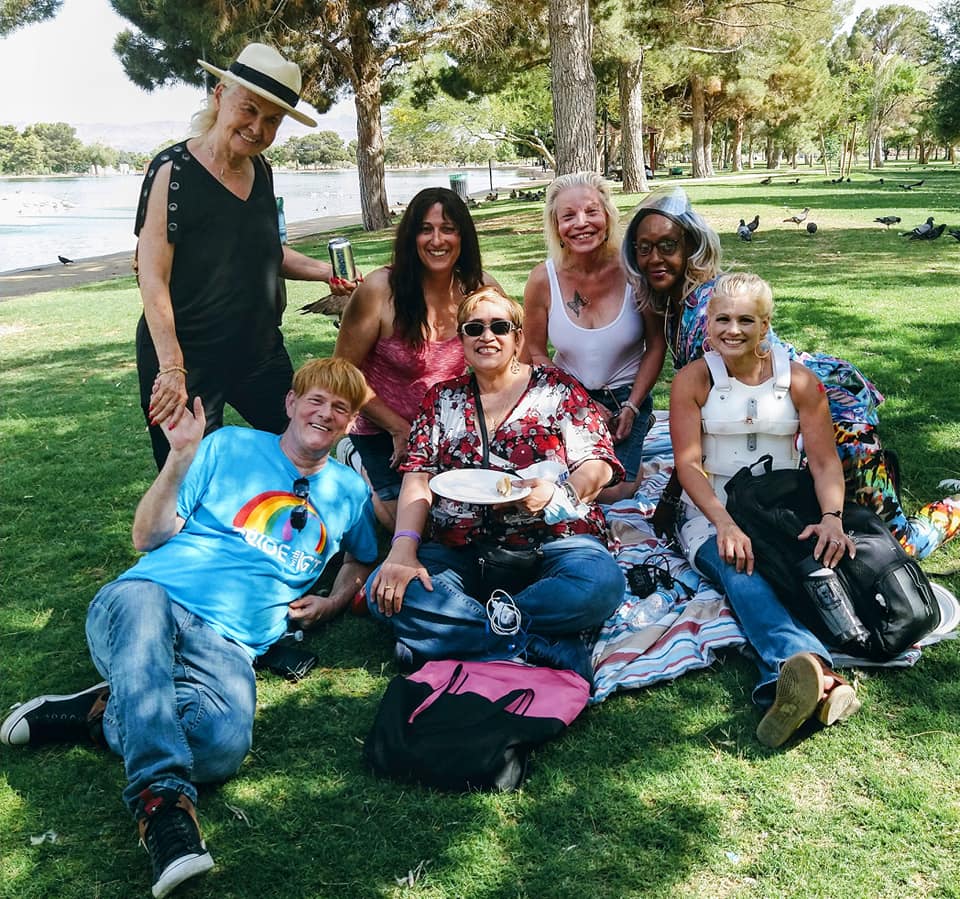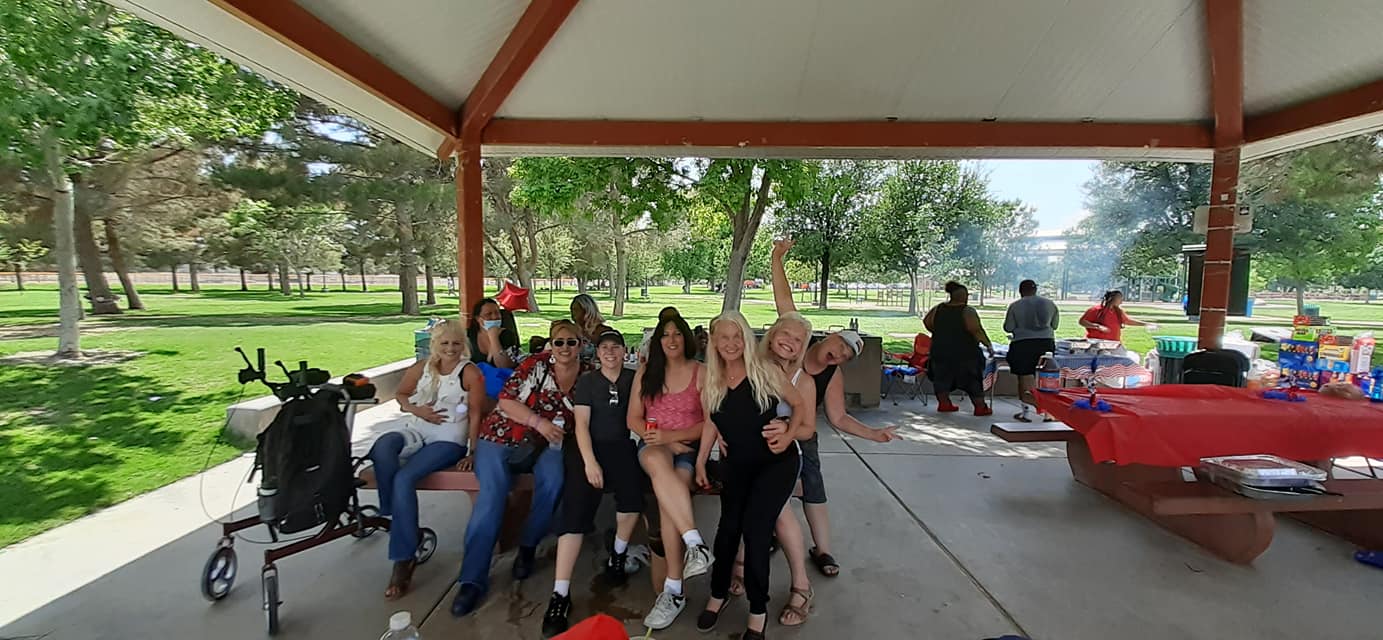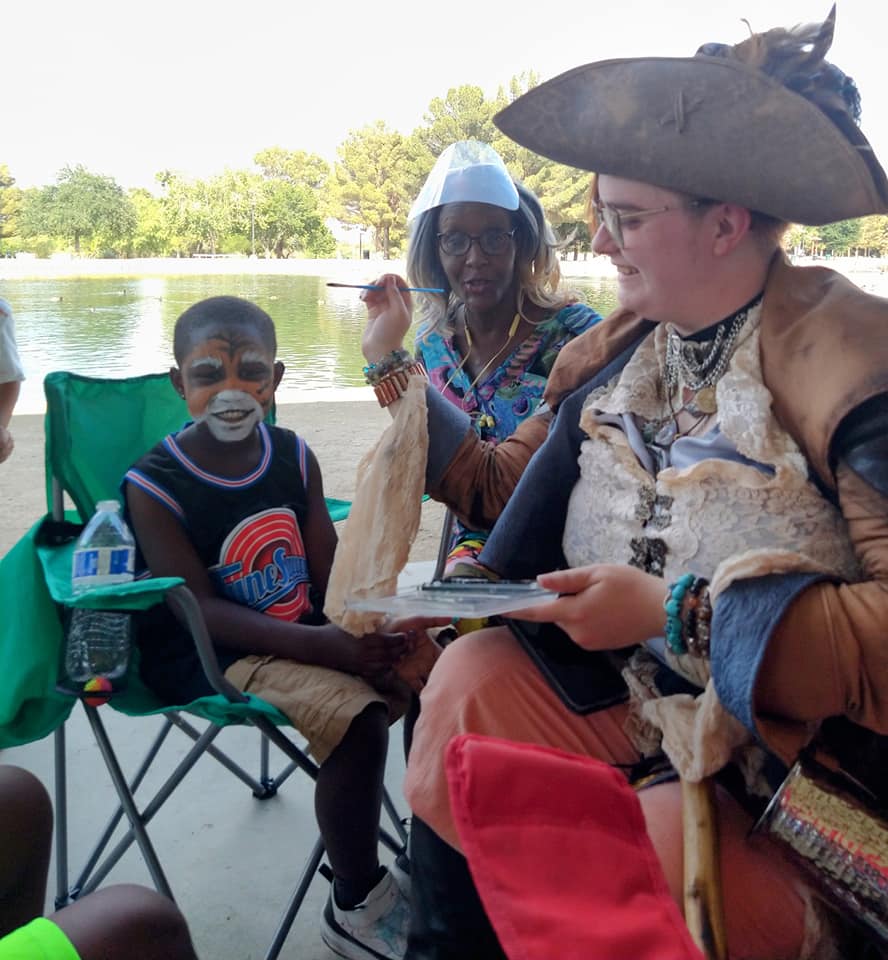 Graduation Celebration Dance for LGBTQ youth 6/05/2021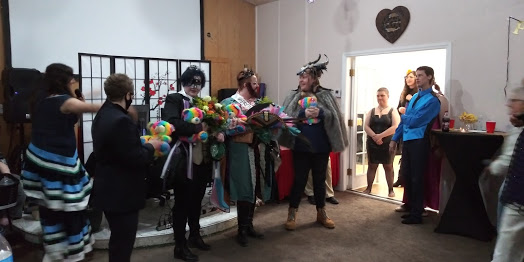 Trans Day of Visibility 3/31/2021